To offer the very best service to you!
We do this with great Love!

Welcome to whoop.shop
Since its launch in June 2004, Stockholm Design Center Retail have built many collaborations with many famous fashion brands, hotels, restaurants, museums & music companies.
WHOOP.SHOP has established itself now as one of the the world's premier luxury fashion destination, offering incredible fashion from over many of the world's most coveted designer brands, including Gucci, Chloe, Balenciaga, Saint Laurent, Dolce & Gabbana, Prada, and Stella McCartney, Balmain, Valentino, (& upcoming many specialist beauty brands). Here you will also find a selection for Everybody, a selection with the latest trends available at great prices, for men and women. We add new arrivals on our site everyday.
WHOOP.SHOP also champions unparalleled customer service, with express worldwide shipping to more than 170 countries, easy returns, safe payments and an excellent Customer Care and Personal Shopping teams that are available 24/7, 365 days a year.
We are still buildning our site further, actually we will never stop, we will continue to offer the very best service to you.
Warm welcome! Dont hesitate to contact us if you need any further assistance or help.
A pioneer of innovation, WHOOP.SHOP delivers the ultimate shopping savour-faire providing a seamless shopping experience across mobile, tablet and desktop together with the ability to book tables at restaurants, and rooms at many hotels worldwide, and also availability to book tickets and take a look at current and upcoming exhibitions at the worlds finest museums, and book tickets to current and upcoming events and concerts.
We believe that we make a community impact by going together and collaborate with other companies, so you, as a customer can find what you are looking for at the same place at the same time.
MEDIA RESOURCES AND CONTACT
Welcome to contact us for collaborations. You can call us a service provider, as everything we do is to offer the very best service to our customers.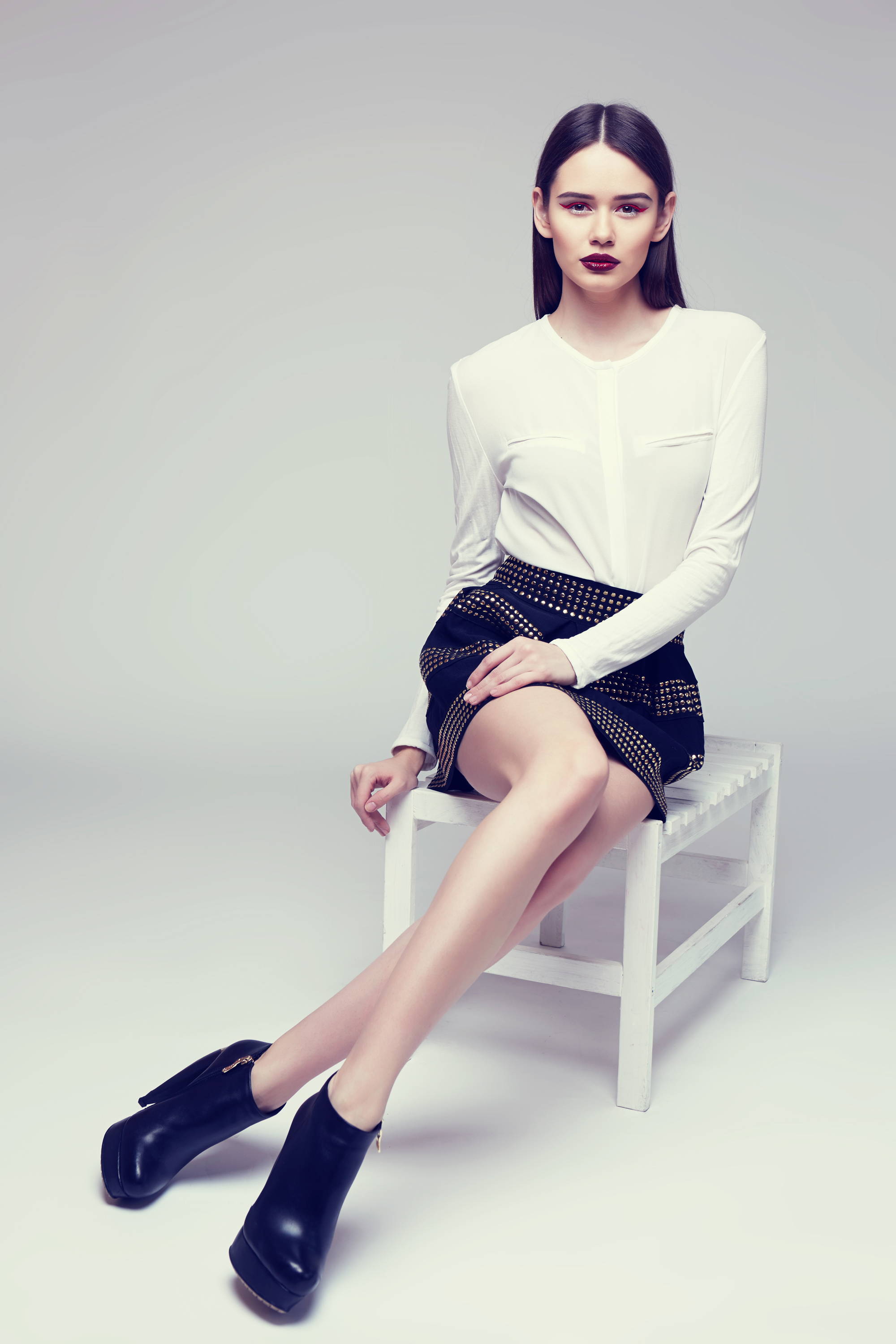 Whoop.shop at
Stockholm Design Center Retail
Stockholm - Italy - Germany - USA
Thanks!
This field is required
This field is required
This field is required