Find some of the best restaurants worldwide
Eat & Drink! Enjoy!
Book a Table while Shopping around!
Picture Courtesy of Carlo et Camilla in Segheria - Milan, Italy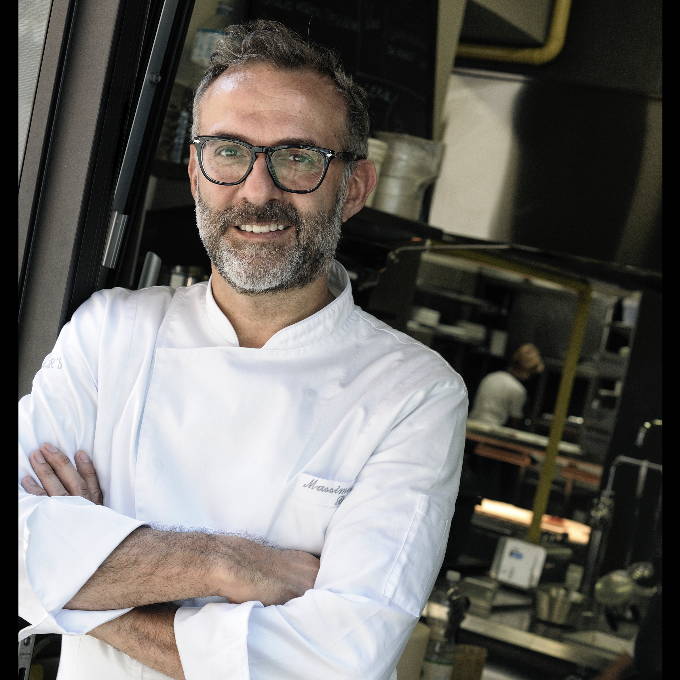 Massimo Bottura - Restaurant
Osteria Francescana
Milan . Italy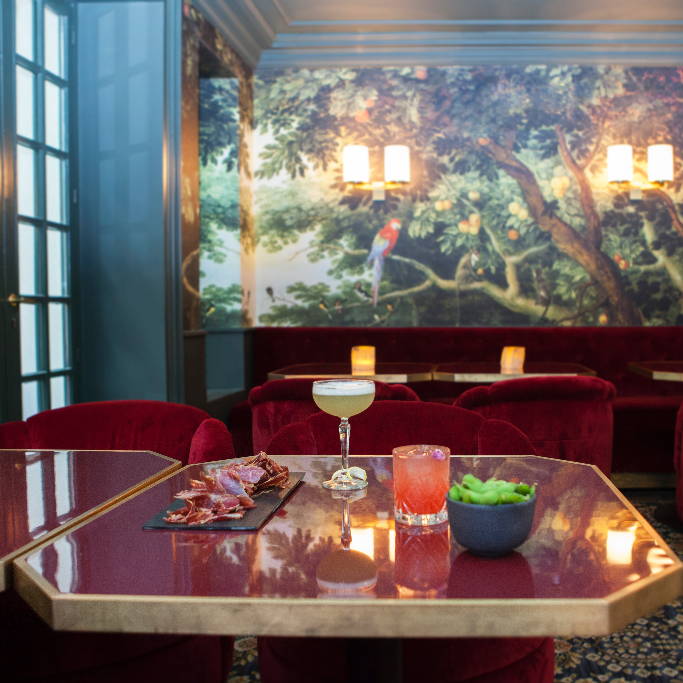 Bar Le Particulier
Monmartre
Paris - France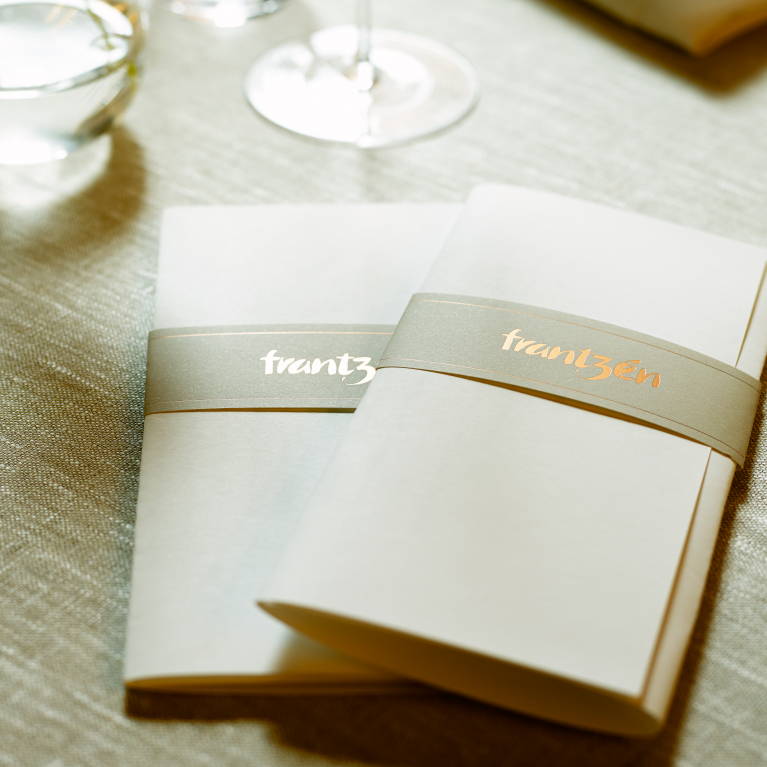 Restaurant
Franzén
Stockholm - Sweden
Picture Courtesy of Massimo Bottura - Restaurant Osteria Francescana - Italy
Don't Miss Whoop's Top Recommendation
Pictures Courtesy of Giorgio Armani SpA - Armani Resturants
At Whoop.shop We want to go that extra mile for you! We consider each customer as a family member who deserves nothing but the very best service! Therefor, we are building our community with shopping, restaurants, hotels, museums and event companies for you, so you don't need to search all over, to find what you are looking for, instead, you can find it here.
Why not try a new restaurant and book a table while browsing through our site. Shop some gifts on the way, or a nice outfit for your night out.